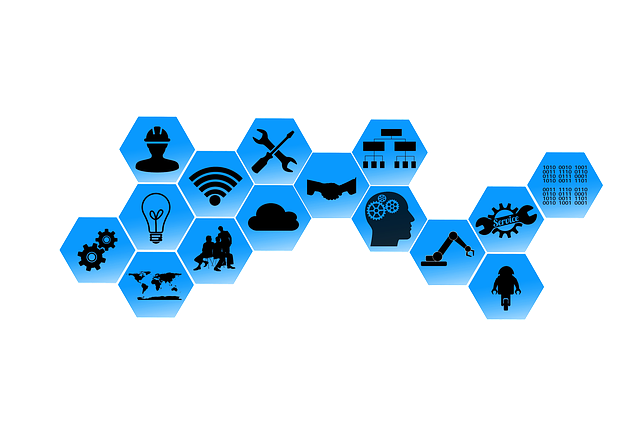 Editor-in-Charge: Nam-Hwa Kang, Korea National University of Education, South Korea

Innovation and Education, the new fully open access journal (sponsored by the Korea National University of Education) to promote high impact research on teaching and learning is calling for papers for a new special issue on Education and the Fourth Industrial Revolution.
The Fourth Industrial Revolution, combining digital, physical and biological systems and introducing intelligent automation, requires dramatic changes in educational goals for different types of skill sets. Changes and innovations are happening in all aspects of human life including education. However, we are short of research-based guide for directions of change. This special issue aims to address (a) implications to educational research and practices, (b) educational changes happening to meet the needs of the new era and (c) theoretical and practical issues to understand the kinds and nature of problems in the process of changes.
Deadline for submissions: 29 February, 2020

Submission Instructions
We are looking forward to your submission for this special issue. Please note that all article processing charges are covered by the Korean National University of Education. In order to get the article processing charge (APC) paid via KNUE, authors need to contact rpdept@knue.ac.kr before submitting their manuscripts. When submitting to the special issue in the dropdown menu, please choose the STEM section as well.
Submissions will also benefit from the usual advantages of open access publication:
Rapid publication: Online submission, electronic peer review and production make the process of publishing your article simple and efficient
High visibility and international readership in your field: Open access publication ensures high visibility and maximum exposure for your work - anyone with online access can read your article
No space constraints: Publishing online means unlimited space for figures, extensive data and video footage
Authors retain copyright, licensing the article under a Creative Commons license: articles can be freely redistributed and reused as long as the article is correctly attributed.